About
Angus Montgomery Arts consults, establishes and develops art exhibitions worldwide.
Led by Chairman Sandy Angus, Angus Montgomery Arts has more than 40 years' experience in the contemporary arts sphere, establishing successful fairs globally.  The co-founders of ArtHK (now Art Basel Hong Kong), Angus Montgomery Arts is committed to delivering high quality, regional art fairs that serve the needs of collectors and galleries.
The current portfolio includes Taipei Dangdai, India Art Fair, Sydney Contemporary, PHOTOFAIRS Shanghai, Art Central Hong Kong, Art Düsseldorf, Photo London and the forthcoming Art SG (January 2023), Tokyo Gendai (July 2023) and PHOTOFAIRS New York (September 2023).
About
people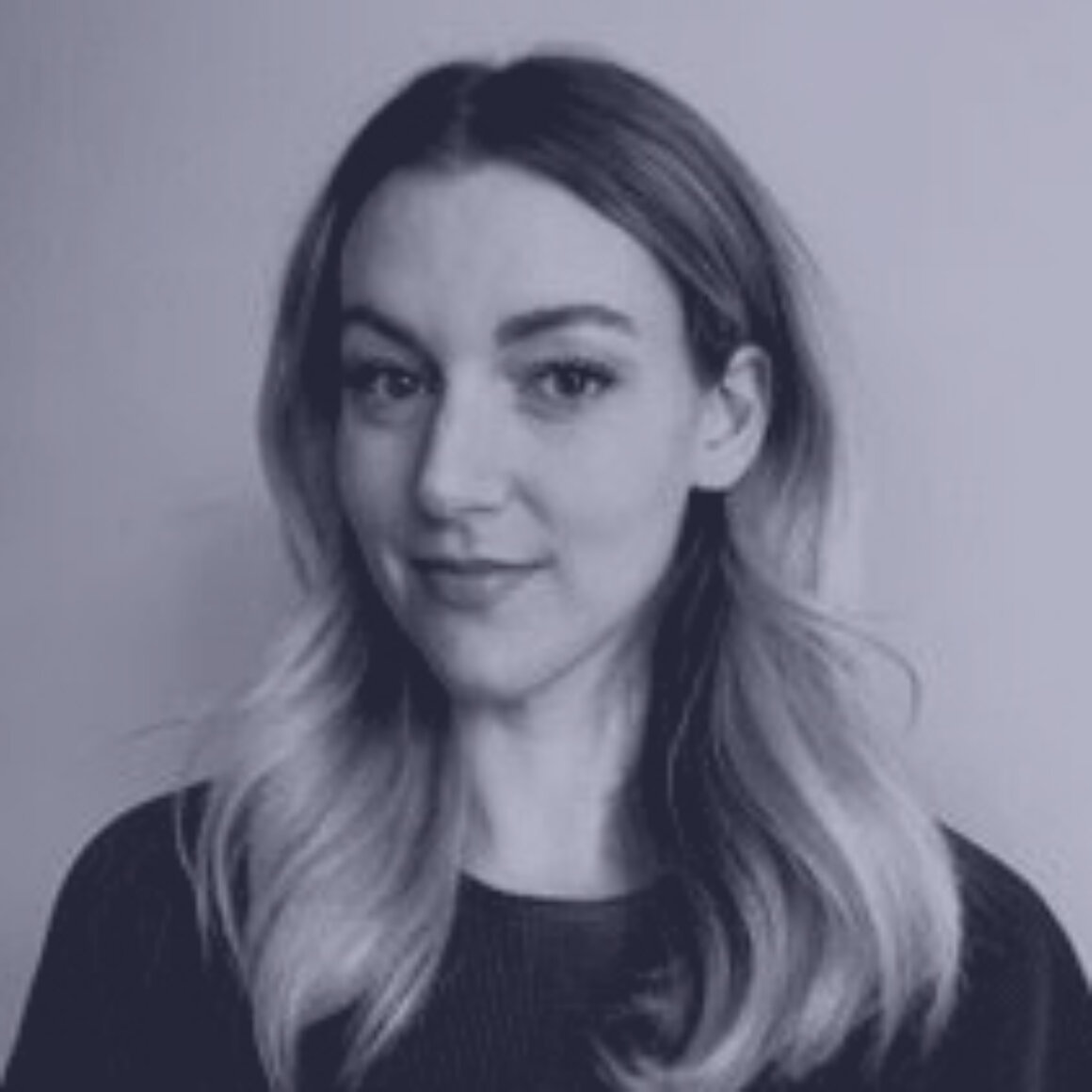 Louise Toft
Head of Audience & Insights
Shao Qihao
Arts Partnership Executive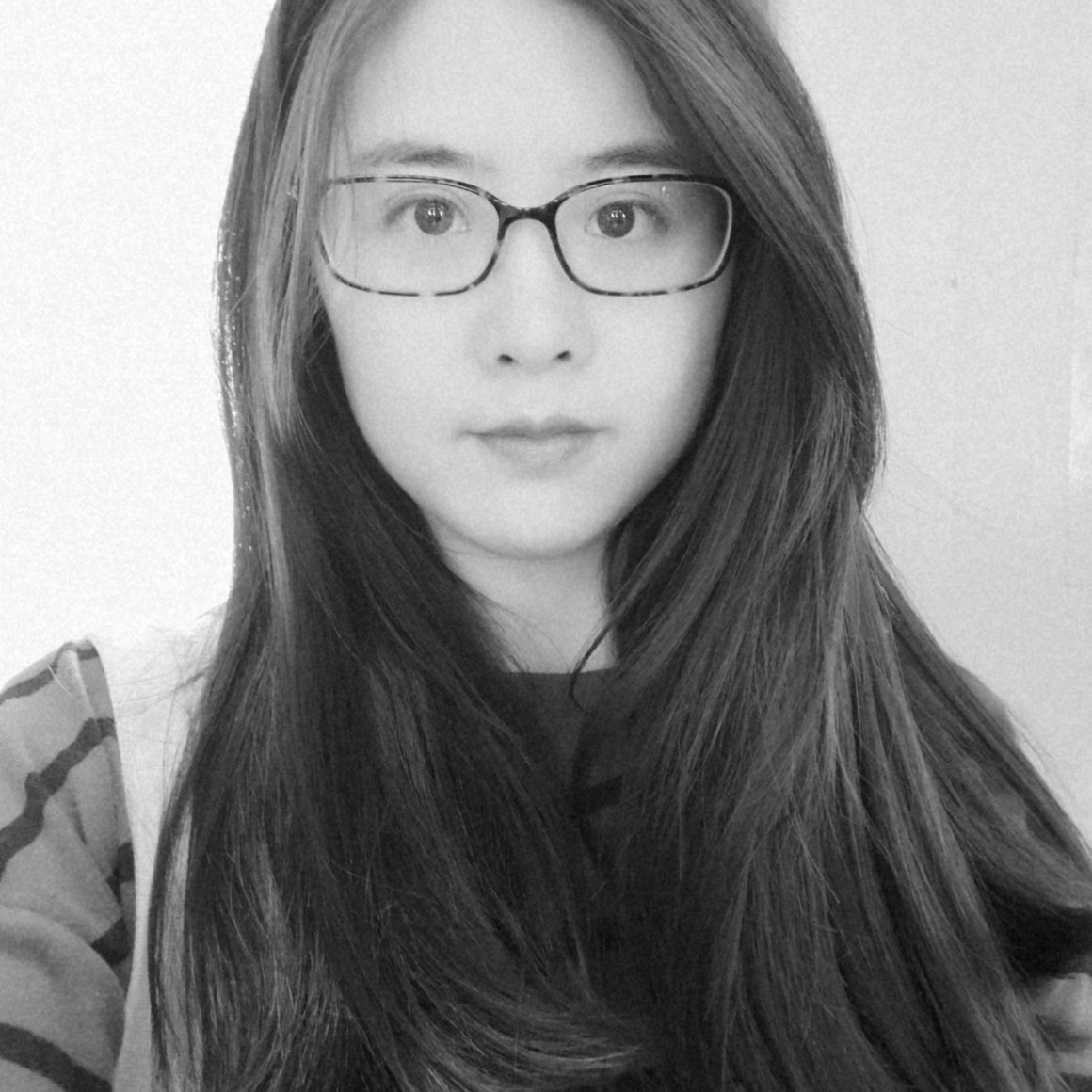 Xiaohui Tang
Head of Communications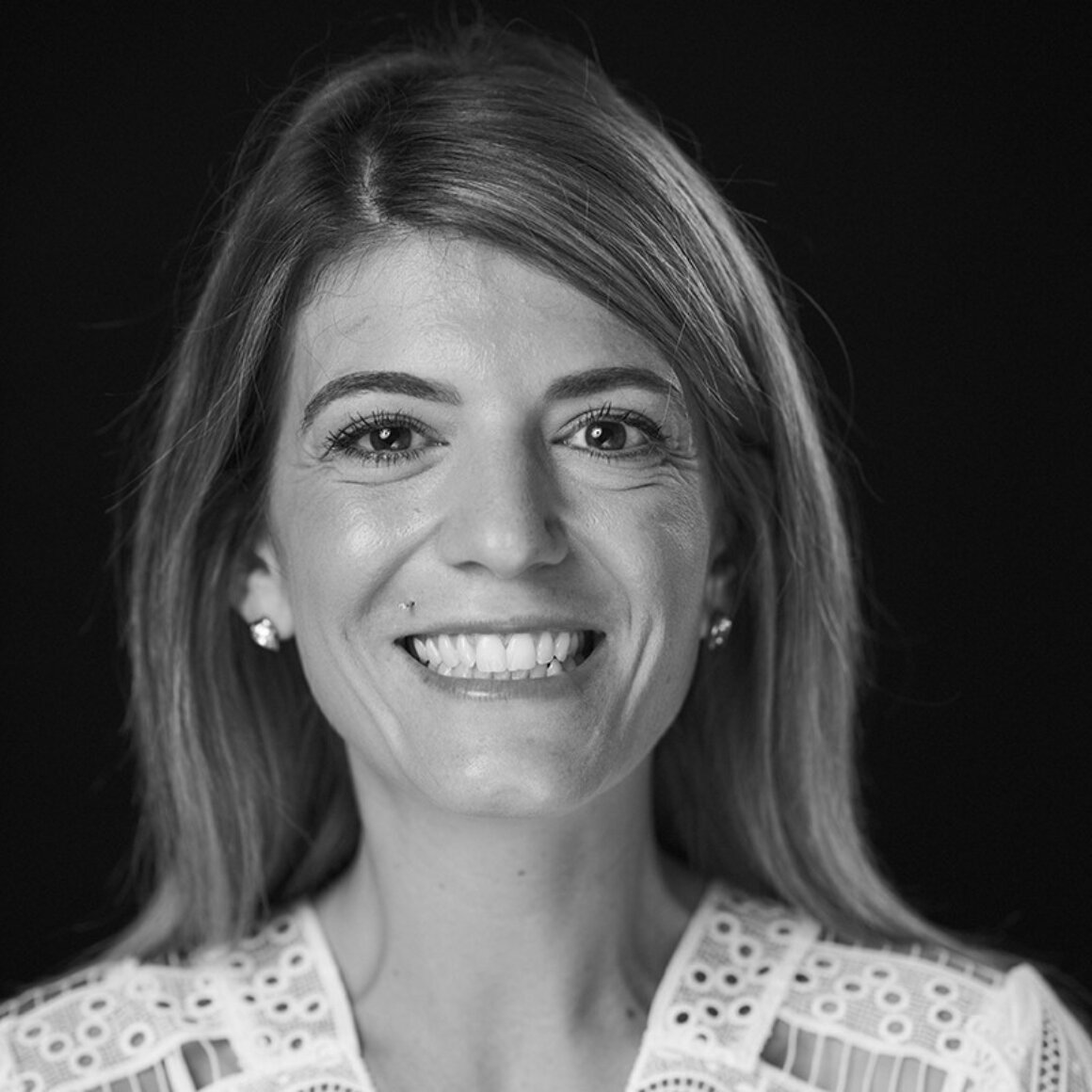 Faustine Pages
Marketing Director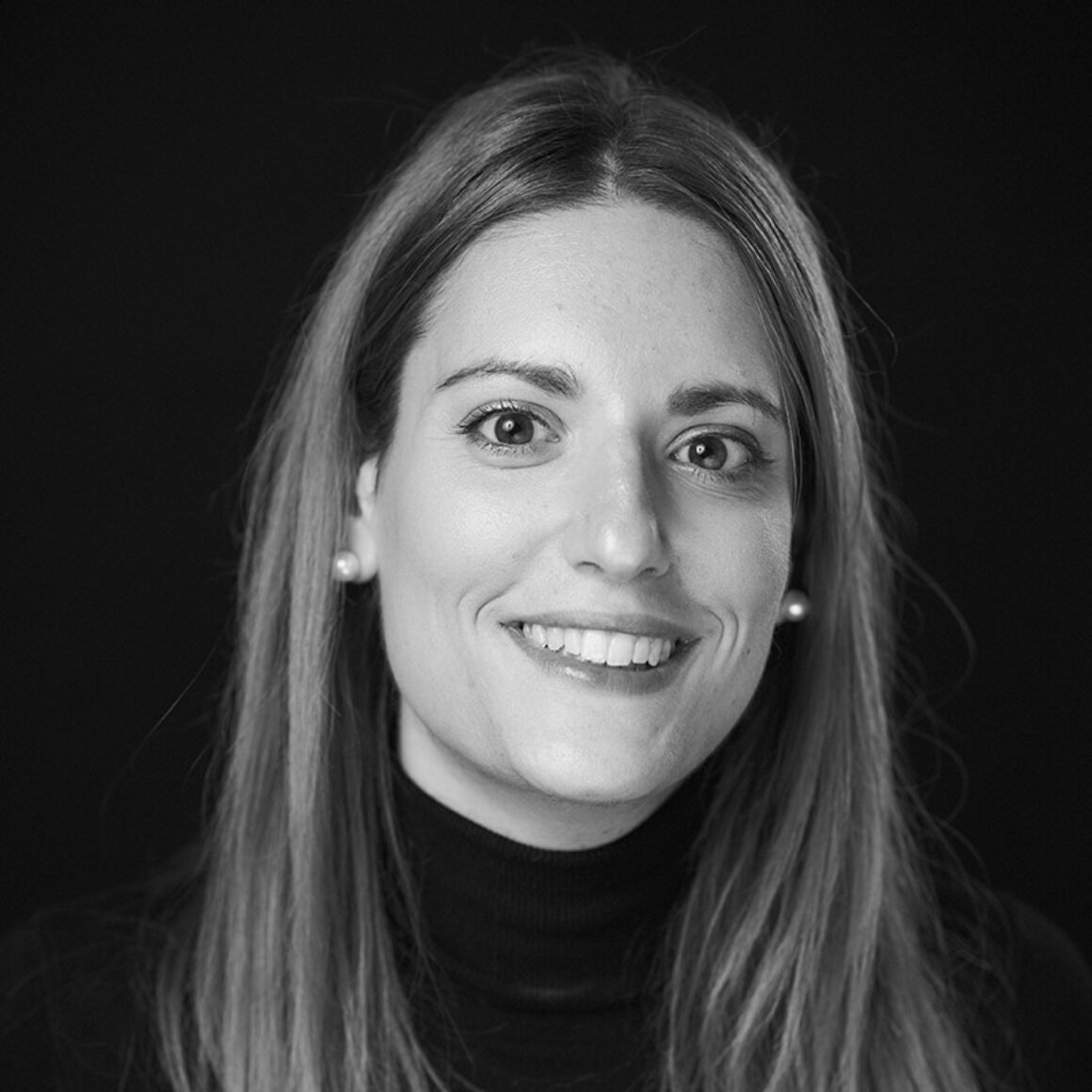 Cassandre Maes
Partnership & Outreach Executive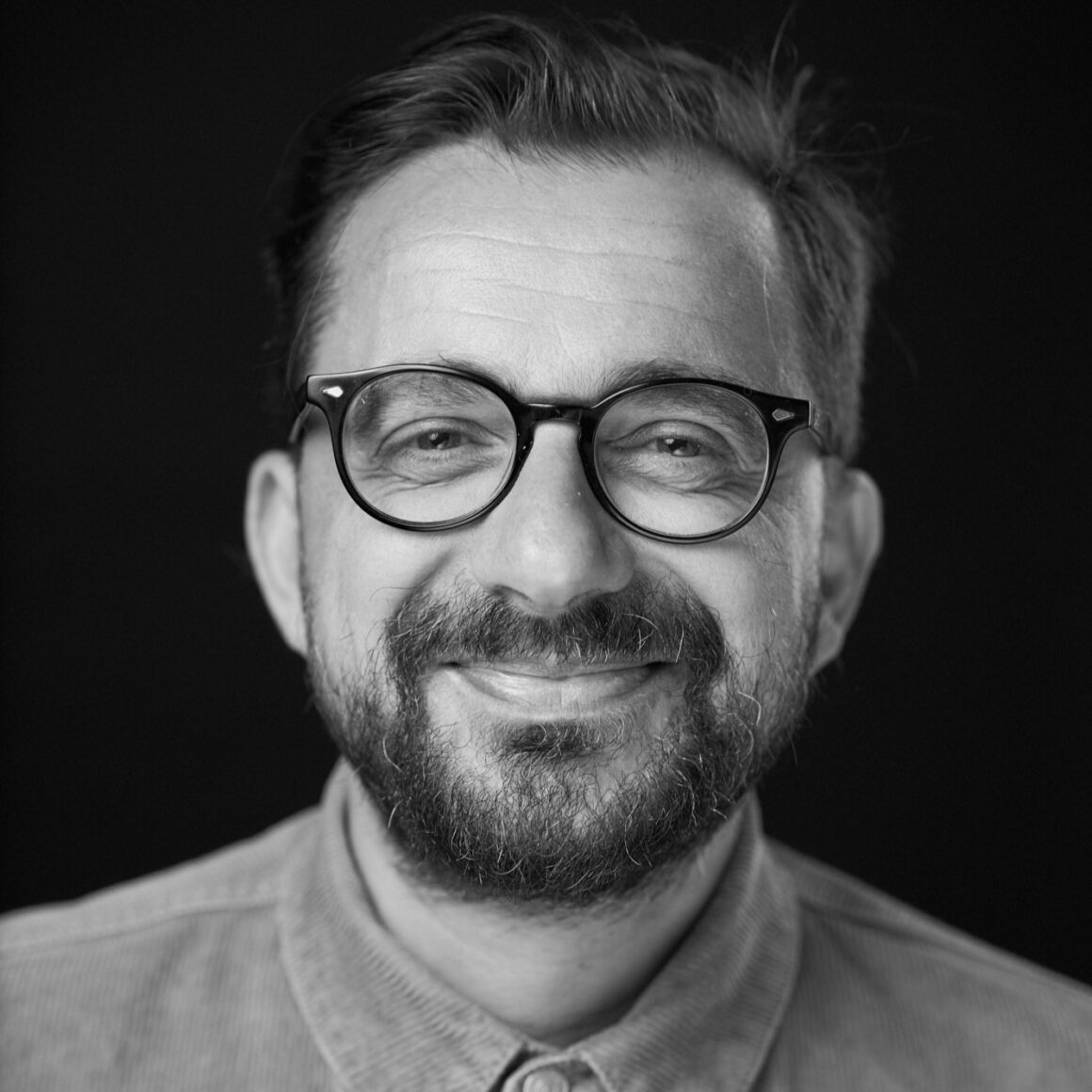 Panos Pomonis
Digital Project Manager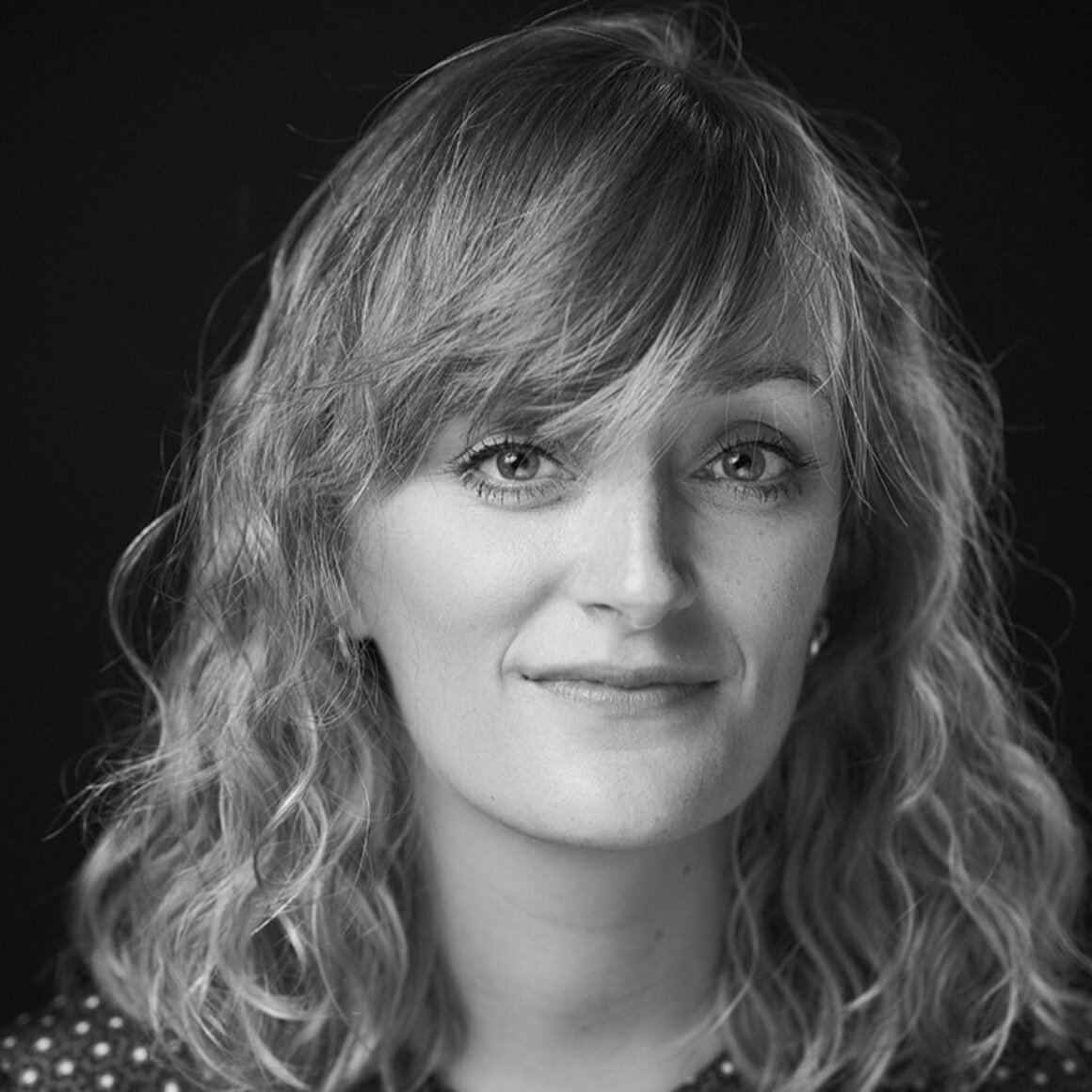 Anna Bonita Evans
Managing Editor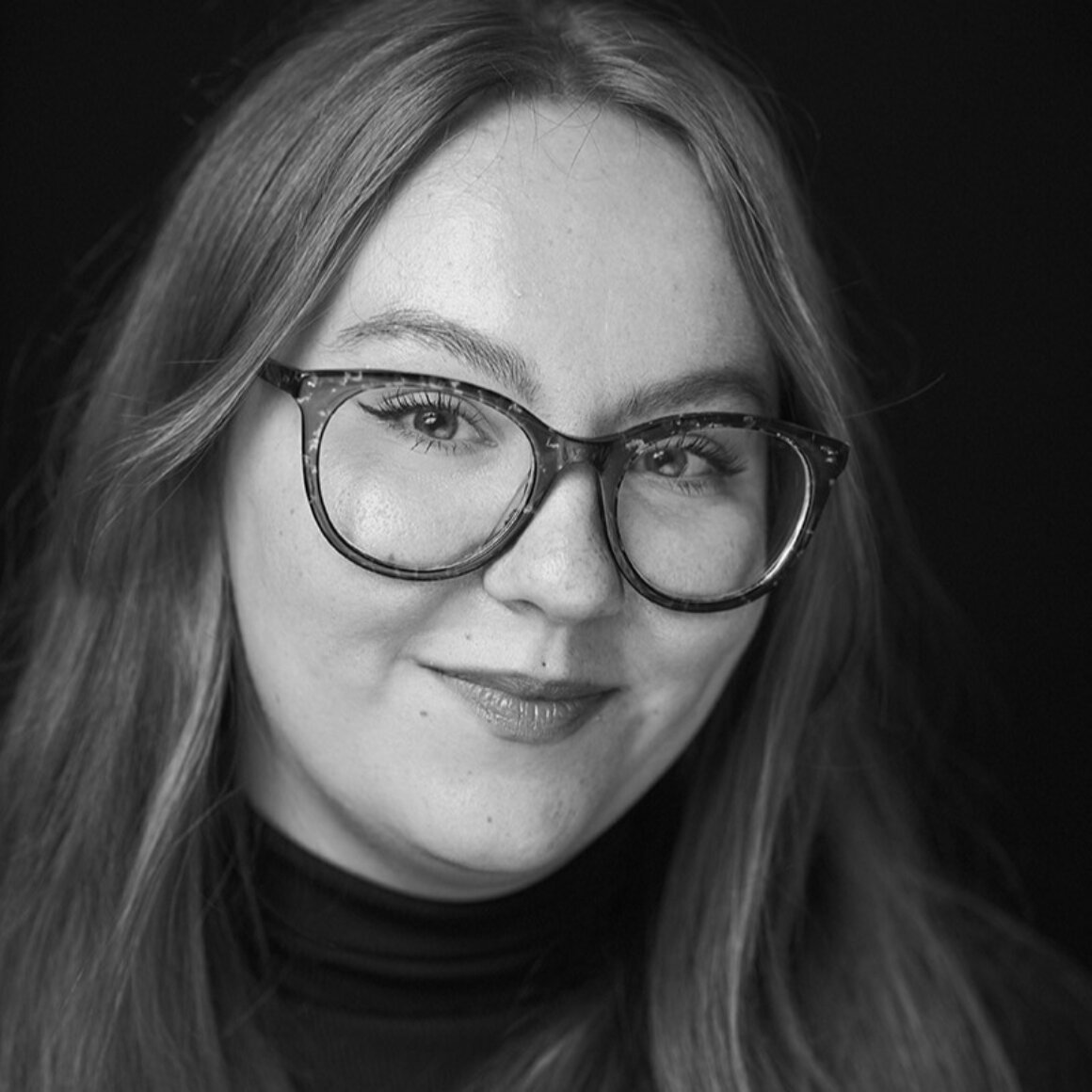 Anna Siemaszko
Digital Marketing Executive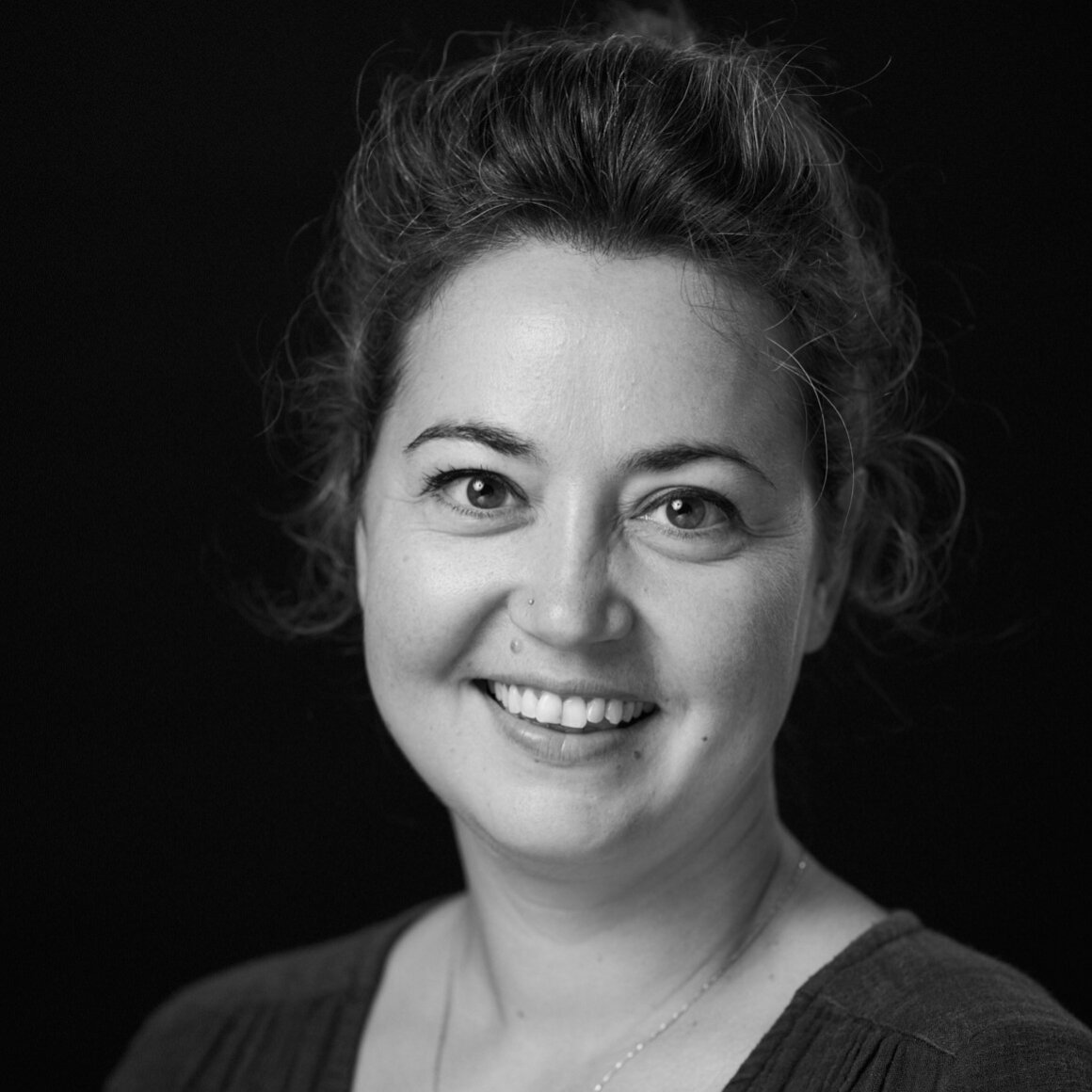 Ania Huggins
Operations Director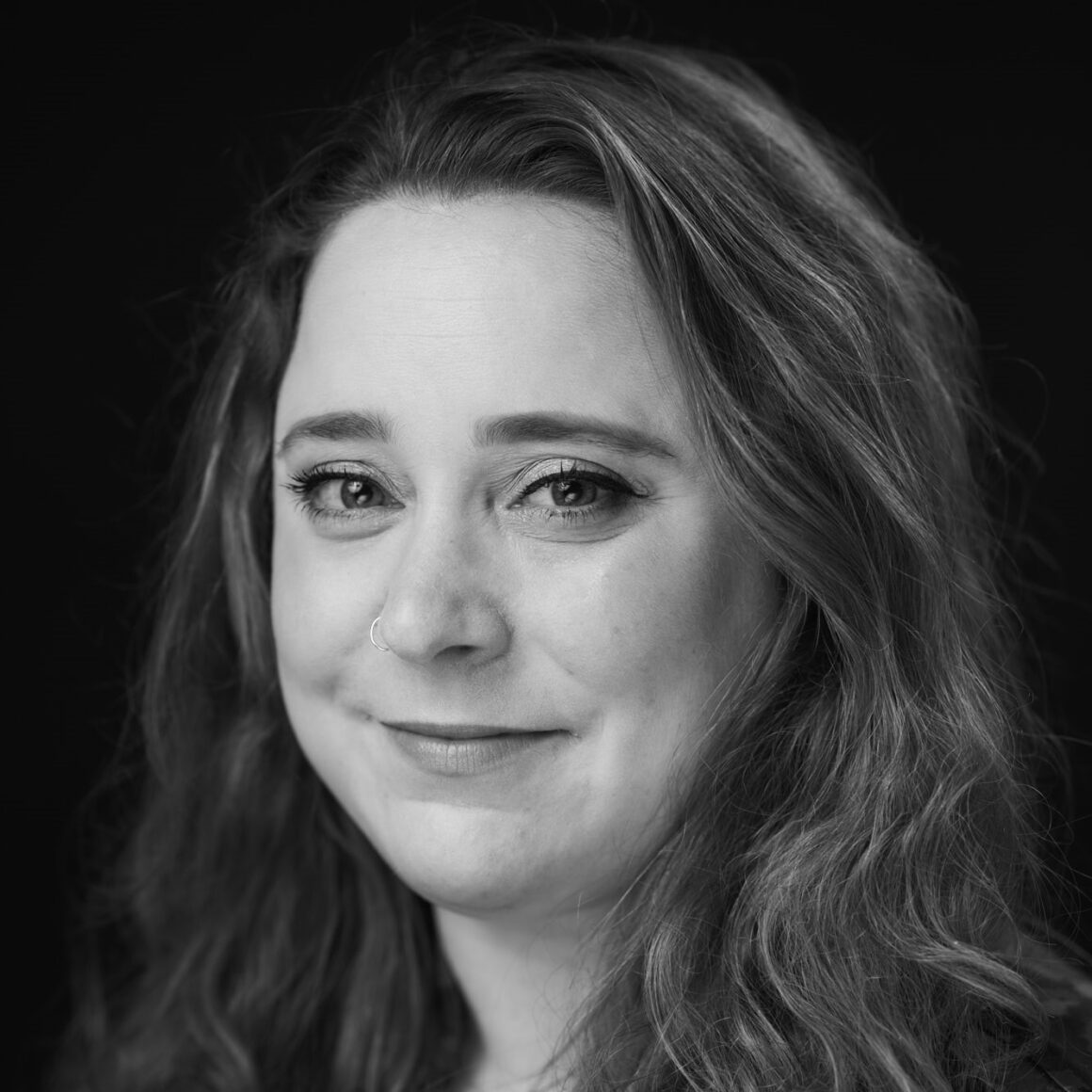 Daisy Yelland
Production Manager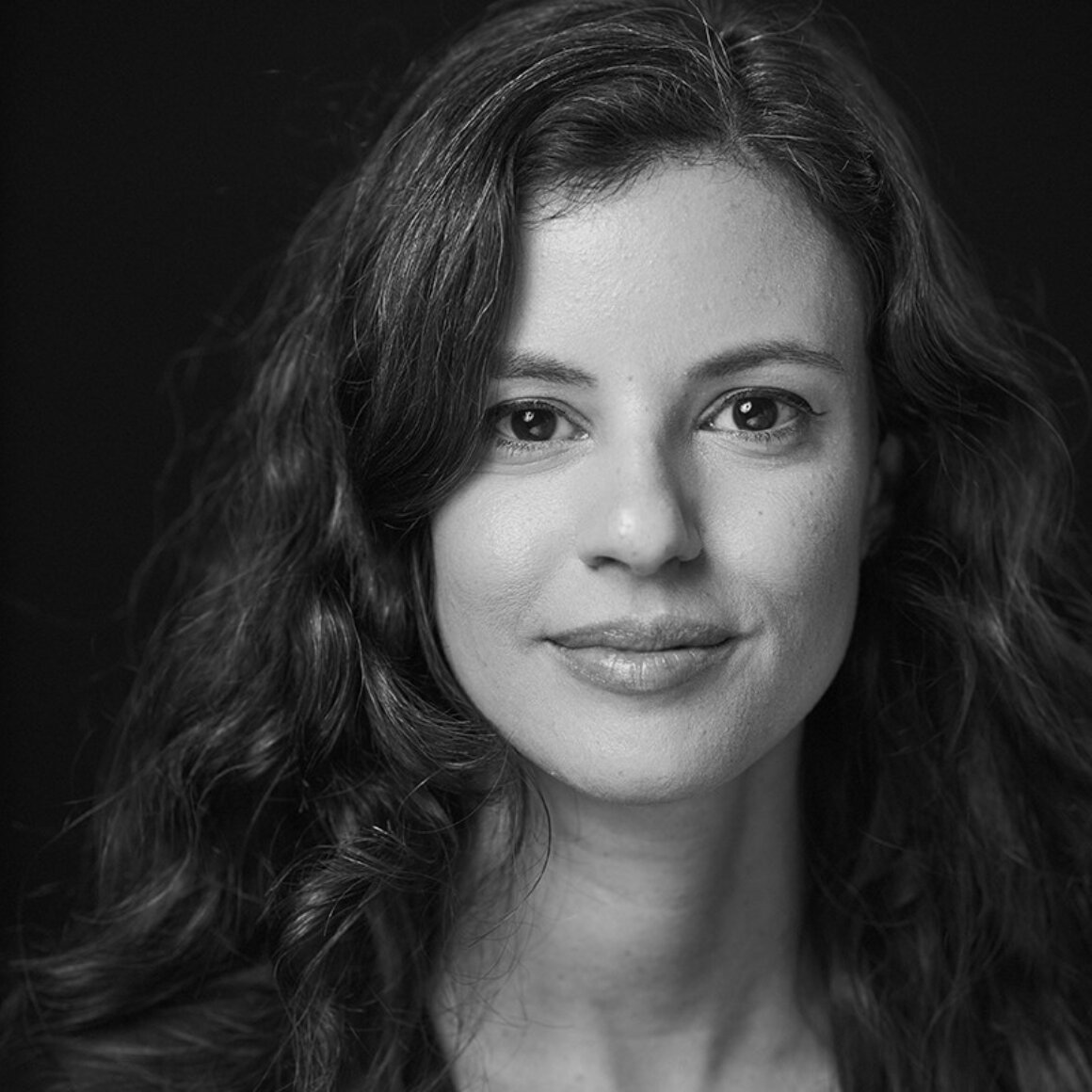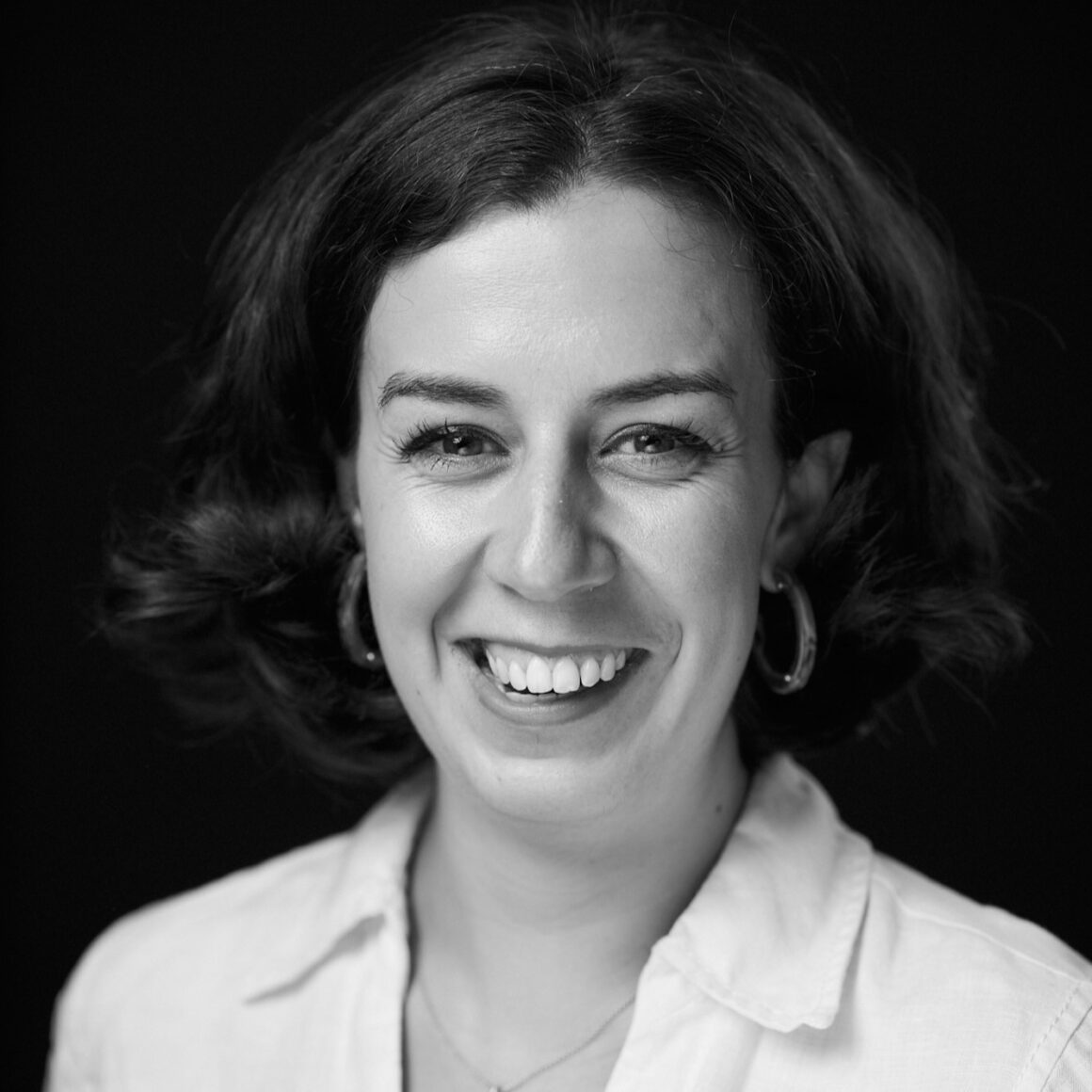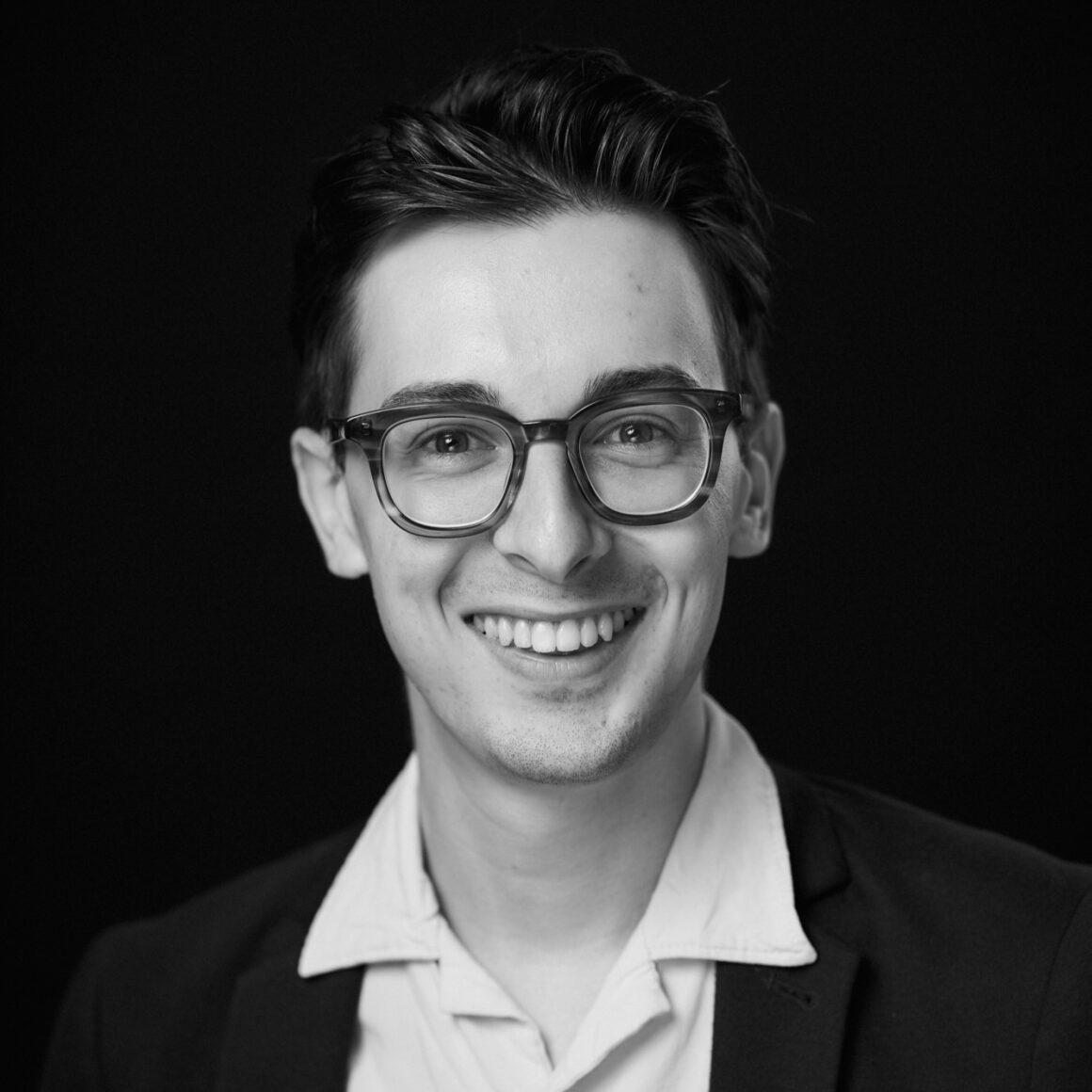 Hugo Ximenes
PR Executive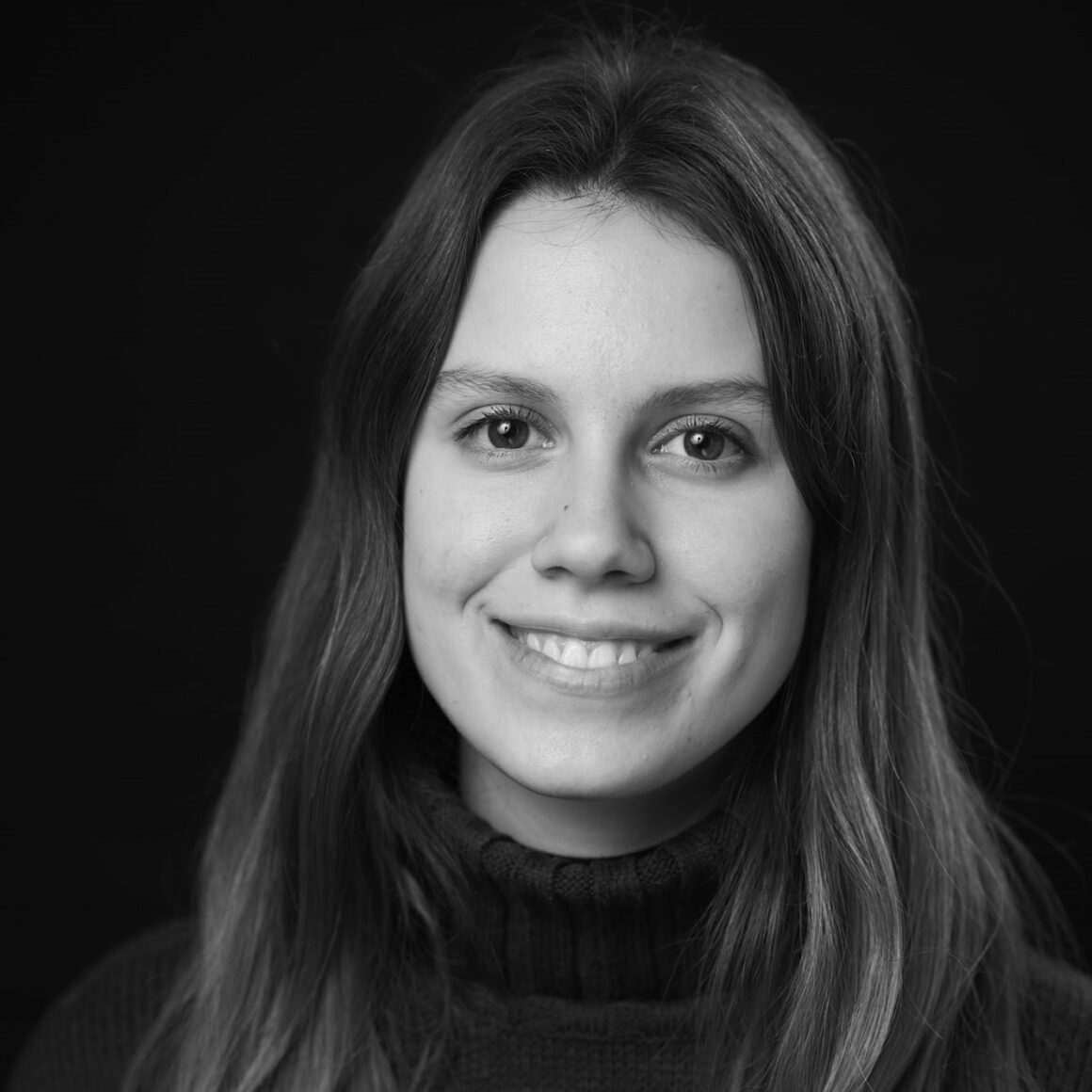 Vanda Ivančić
PR Executive
people
About
CONTACT US
As we continue to explore new ideas and markets, we look forward to hearing from you.
For all press inquiries please contact: Inbal Mizrahi, PR Director, [email protected]
To receive press releases relating to Angus Montgomery Arts events and activities please fill in the press contact form
About